Woohoo! One year! I made it, you guys! A full year of posting weekly! Not always on time, but sometimes early, and every. Single. Week. 😀
I'm so happy. It's been frustrating when I didn't have real content, or things weren't going as planned and had to be held back, but overall I'm very pleased with myself for making a goal and sticking with it! And most of the times I posted a no-post post (uh, erm, yeah…), it was because of outside circumstances and I still posted something!
So…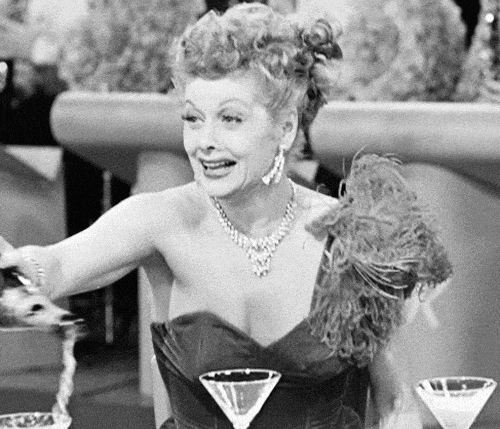 Here's to a year of cookies…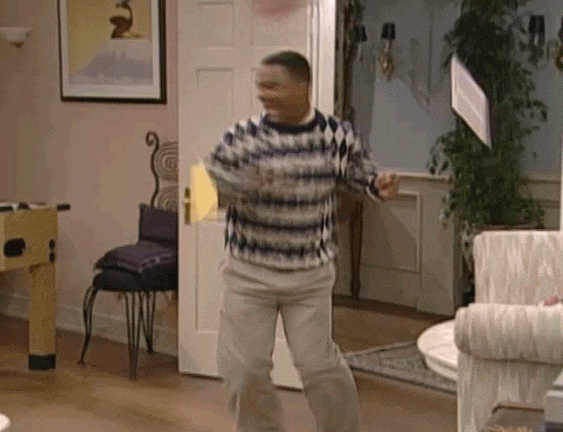 A year of crafts…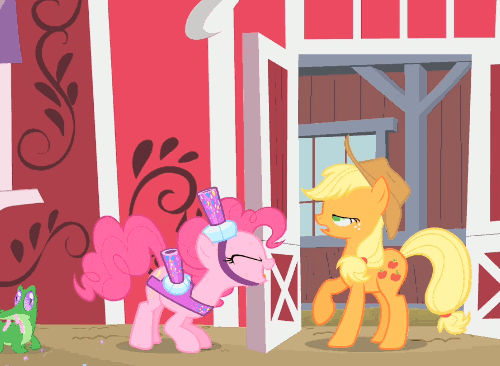 And a year of fun!
Over this first year I posted:
With the small business, there's obviously a heavy skew toward cookies. Is there something you'd like to see more of? I can't make guarantees, but I'm willing to give it a go if there's something special you'd like to see. But, yeah! Here's to a year of this thing, and hopefully to many more!